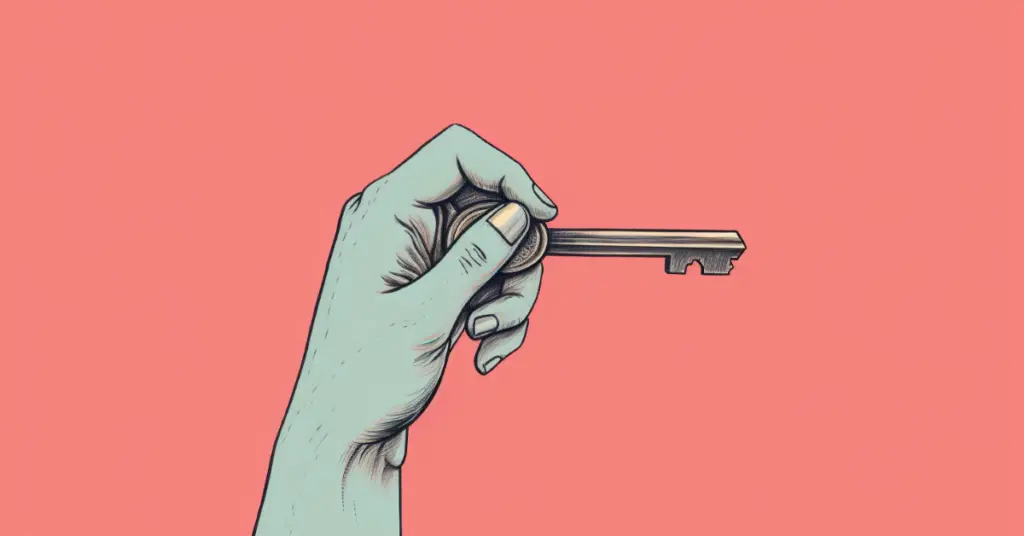 Imagine a world where assets like
...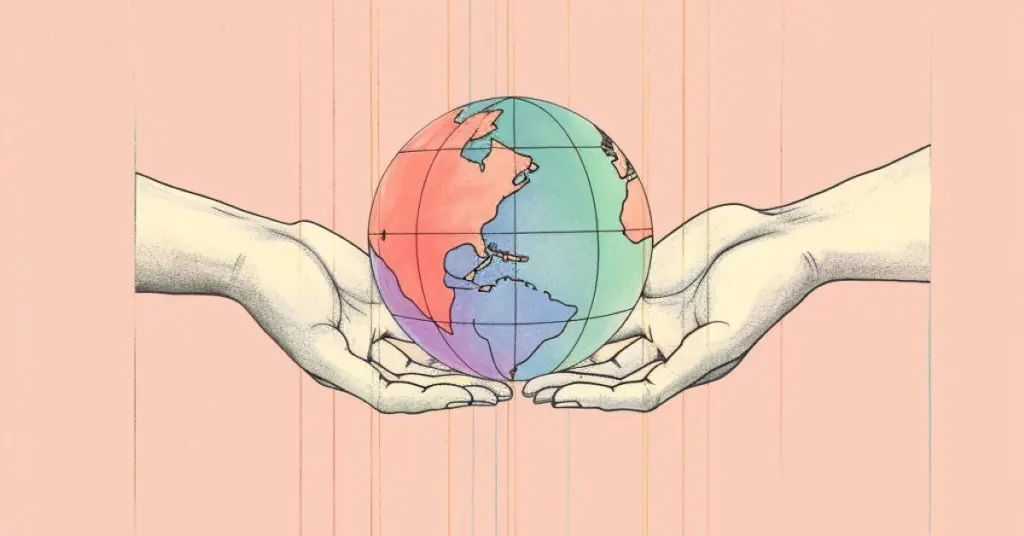 You might have wondered about the
...
You, as an investor, have the
...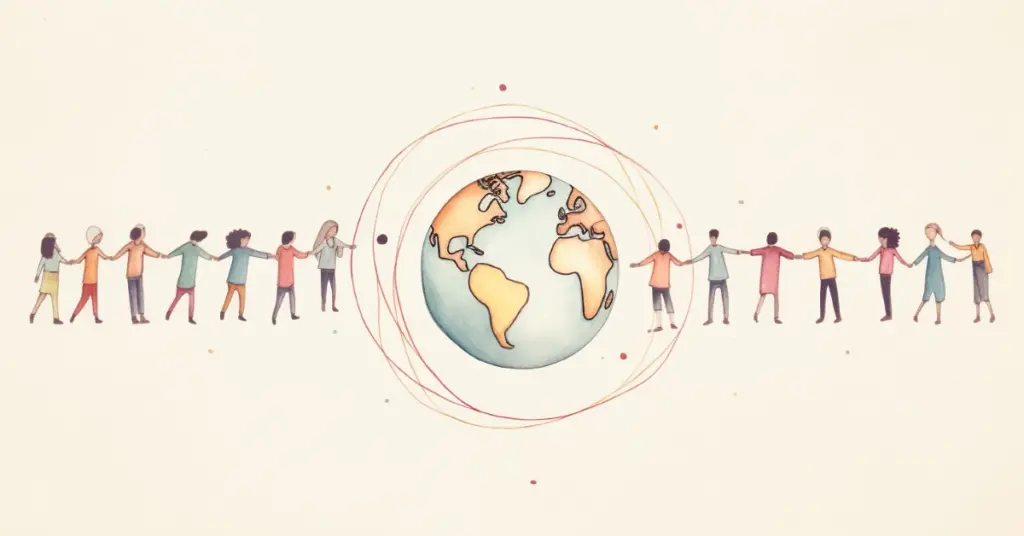 Picture this: You're sitting at your
...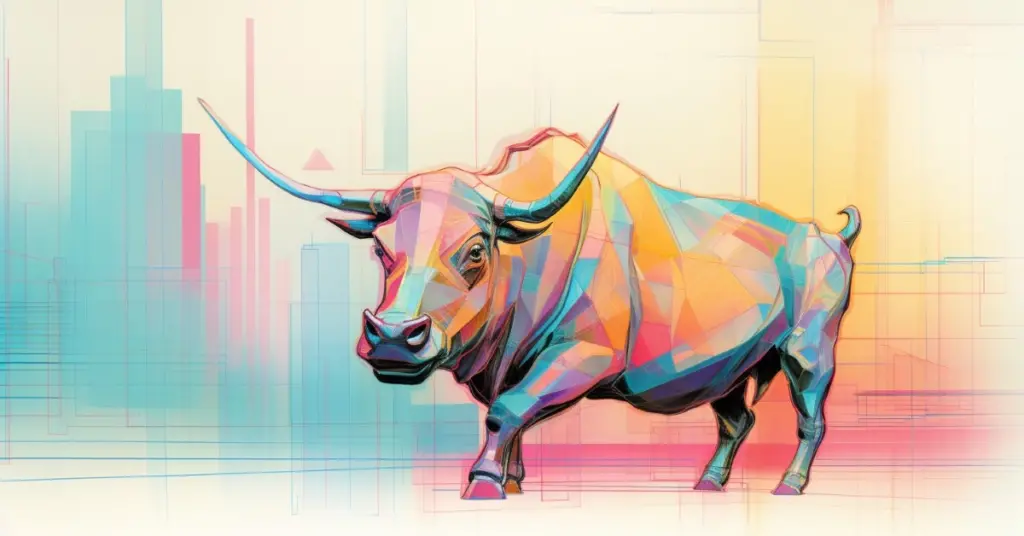 In recent years WallStreetBets, or WSB,
...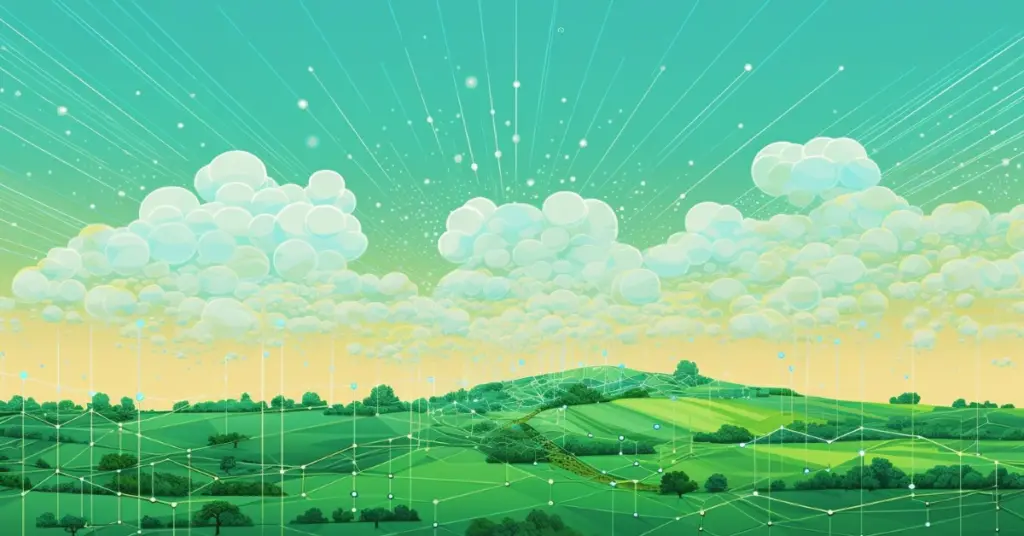 As the world grapples with the
...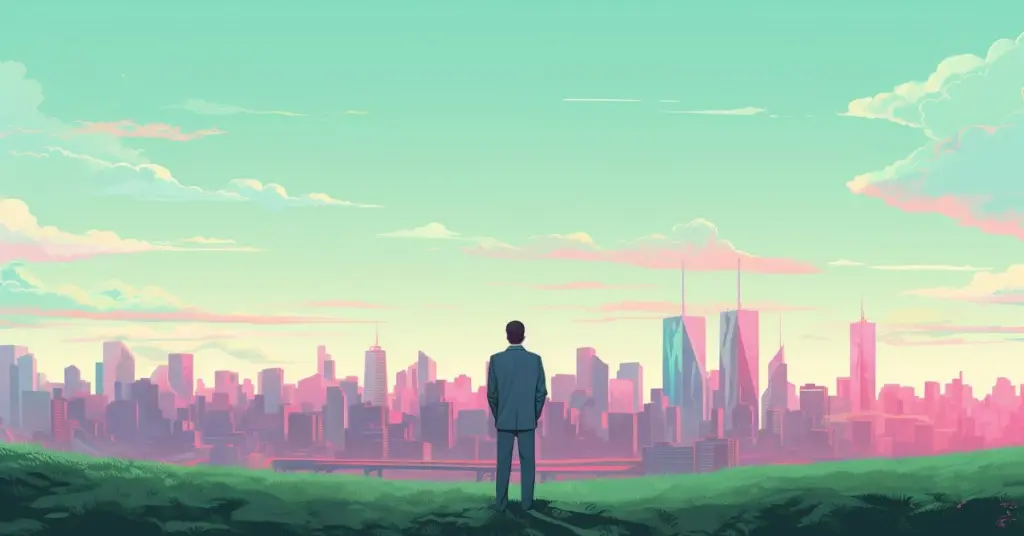 As awareness of climate change grows,
...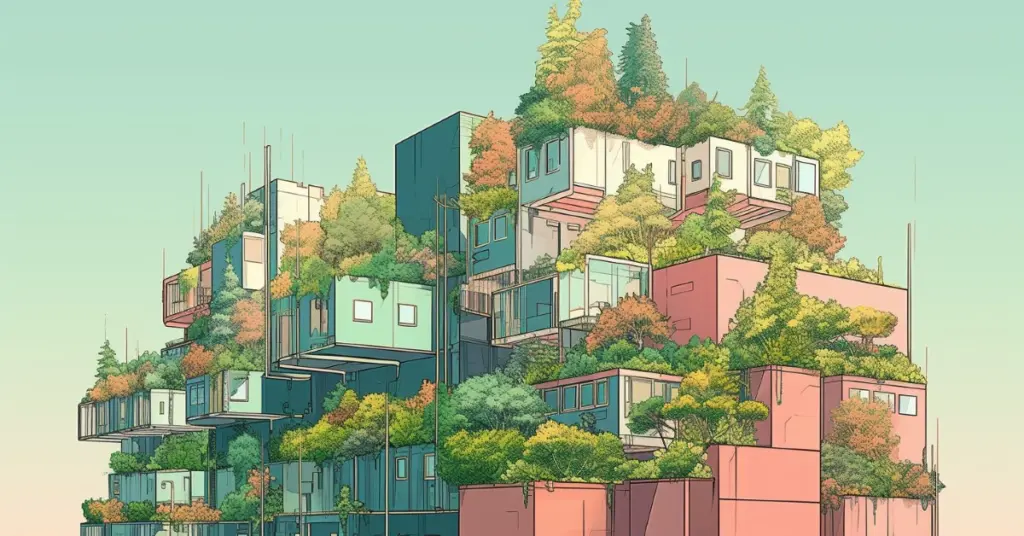 Climate change is one of the
...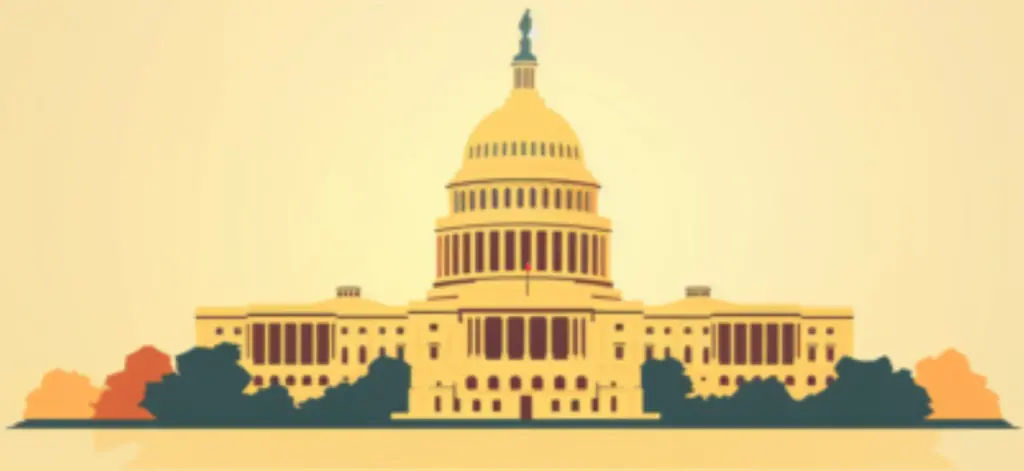 Nancy Pelosi, the influential Speaker of
...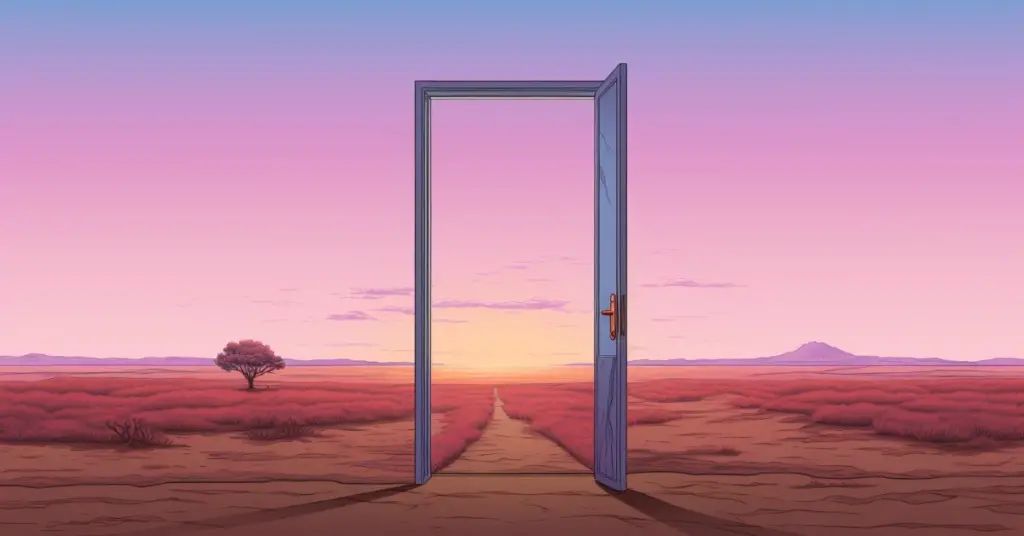 As climate change continues to be
...