Connecting global investors with the world's best assets through a network of digital securities exchanges
GET IN TOUCH
Overview/Our Story
We are one-of-a-kind platform where global investors meet the world's finest assets. We are not just a digital securities exchange, but an intricate network of exchanges, dedicated to connecting you to opportunities across the globe. We recognize the power of your money invested through our platform as a vote for change, contributing to meaningful social impact. We are acutely aware of the potential of investments to shape the world for the better. As such, we facilitate social impact investing, enabling you to steer your funds towards ventures that align with your values and the global causes you care about. Your investments not only yield financial returns but also play a significant role in creating a more sustainable and equitable world. Every dollar invested is an affirmative vote for the kind of world you want to see. Together, we're transforming the landscape of global investing by making it not just profitable, but also purposeful.
For issuers pursuing capital, our platform is a paradigm of compliance, offering access to global capital at just a fraction of the cost. We navigate you from ideation to IPO, leveraging the power of Bitcoin tokenization - the heart of our unique offering. Our network of securities exchanges transcends borders, facilitating registry and asset ownership, immediate clearing and settlement, and offering an array of custody alternatives. Our platform is designed to run blockchain and legacy systems in parallel, ensuring a safe and smooth transition to a digital infrastructure. We are committed to being globally regulatory compliant, providing a platform that lowers cost and risk, while fostering a faster, better, and more transparent experience.
If you are an investor looking to deploy capital, you'll find that we open the door for you to experience 24/7 trading across all asset classes. We believe in accessibility, transparency, and innovation. We are transforming the landscape of global investing, making it safer, faster, and more efficient than ever before.
Company Details: Global Entities in BVI, Seychelles, Europe and Canada
Telephone Number: 1-888-GO-DIGTL
Our Vision
We are the most exponential organization.
We are the most innovative digital technology company.
We are the most empowering company for startups and causes.
We are the most respected brand in the world.
We create the boldest leaders
Our Mission
Invest in people.
Deconstruct oppressive systems of control by constructing democratized and decentralized alternatives.
Connect people.
Our Massive Transformative Purpose
Our massive transformative purpose is to alleviate suffering and expand human potential to enable meaningful living for every person on the planet.
Digital Markets (DIGTL) connects the world's best assets with global investors through a network of digital securities exchanges and alternative trading venues, allowing issuers to quickly access the world's capital at a fraction of the cost, and providing investors with exciting investment opportunities.
Our Values
Care. Focus intensely on the needs and wants of others.
Think People First. Relationships first, business second.
Be Humble. Ask questions; seek first to understand.
Be Honest and Transparent. Be authentic, open and fair.
Share. Share your work and knowledge to increase collective value.
Be Quick and Agile. Pursue growth and learning; iterate fast.
Be Resourceful. Do more with less, and find solutions.
Attention to Detail. Ensure accuracy; create clarity.
Move the Needle. Deliver incremental, measurable results.
Be Free. Question "authority"; seek wisdom and clarity.
Leadership Team
At DIGTL, our success is driven by our exceptional leadership team. Comprised of visionary individuals with diverse backgrounds and expertise, our leadership team is committed to guiding our organization towards its strategic goals and inspiring our employees to reach their full potential.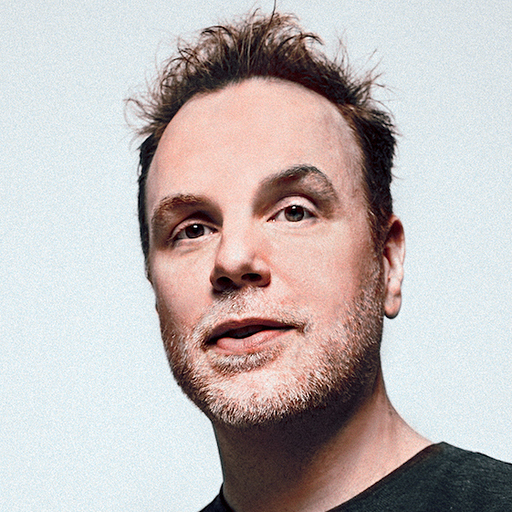 Serial tech entrepreneur with 20+ businesses, venture investor in 100's of companies, board member of the GSX Group and applied to the Financial Services Authority Seychelles to be included as a board member of MERJ Exchange. James is a serial tech entrepreneur, having built hundreds of applications inside dozens of softwares over the last 30 years. He is an active venture investor and avid social change agent. James is also a global law, governance and macroeconomics hobbyist. >

James is Chair at DIGTL, a global digital financial firm, which connects the world's assets with international investors through a network of digital securities exchanges.

James co-created DIGTL to help innovators find the capital necessary to build their solutions and empower investors to intelligently invest in technology companies. He thinks social impact companies are the best catalyst for positive global change.

James believes meaningful living is a human right. He thinks self-sovereign identity, unmitigated financial inclusion, and peer-to-peer monetary systems are the next global civil rights movement.

James is wholly committed to migrating all the world's assets to the new, open digital financial system to help create a fair and equitable socio-economic system for all. Read more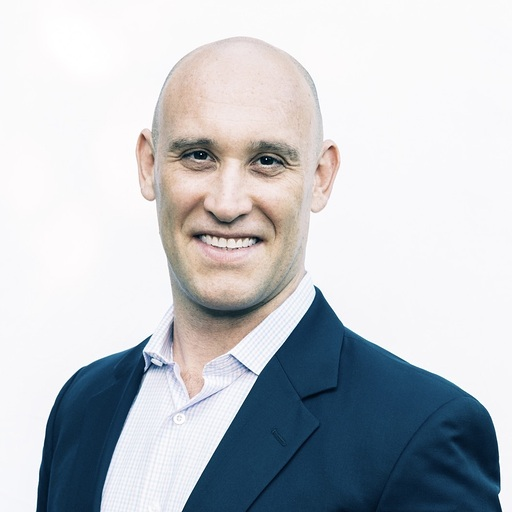 Kyle Fry
CEO | Liquid Board member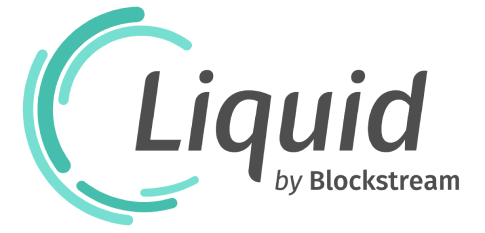 Bio
MBA from Columbia Business School, Over 10 years as a FINRA registered representative. ~10 years senior M&A investment banker at Credit Suisse. MERJ Sponsor Advisor for over two years. Kyle Douglas Fry is CEO, Co-Founder and Director of DIGTL Ltd. Kyle believes deeply in DIGTL's purpose, mission, vision and core values, as well as in his co-founder and the organisation's core team.

Kyle has been in the Digital Asset industry since 2018 and held roles of President in other fintech ventures. He has spent significant time building the infrastructure required to pursue DIGTL's mission and realise its vision. He has direct Digital Asset experience in technology development, investment banking, venture capital and asset management. Kyle was a FINRA registered representative for over 12 years and has deep expertise and understanding of US securities regulation. Kyle has also been a Sponsor Advisor to MERJ for over a year.

Previous to his entrance into Digital Assets full-time, Kyle spent almost 10 years at Credit Suisse providing M&A investment banking advisory services, mostly in technology, to public and private companies, as well as private equity firms. Kyle led numerous transactions from initial engagement to closing as well as announced over $80 billion of M&A deals over his career.

Prior to Credit Suisse, for approximately five years, Kyle held various analytical roles combining technology and finance at a company based in Colorado. He was raised in Omaha, Nebraska.

Kyle has an MBA in finance from Columbia Business School, in New York, where he graduated with honors and a B.S. in Computer Information Systems from Colorado State University.

Hobbies: Kyle is an avid crossfitter and snowboarder and many other fitness activities. He is also pursuing a passion for the piano. Read more
At DIGTL, we prioritize regulatory compliance to ensure ethical practices, transparency, and adherence to applicable laws and regulations. Our commitment to regulatory and compliance standards is paramount in maintaining the trust of our stakeholders and upholding our reputation. All members are expected to familiarize themselves with relevant regulations and comply with them in all aspects of their work. It is imperative that all activities, transactions, and operations are conducted in a lawful manner and in compliance with internal policies and external regulatory requirements. Any concerns or potential violations should be promptly reported to the designated compliance officer, who will ensure appropriate investigation and resolution. By fostering a culture of compliance, we strive to mitigate risks, protect our organization's integrity, and contribute to a sustainable and responsible business environment.
Select Highlights of DIGTL's team:
WallStreetBets and DIGTL to Launch Retail Products with Liquid Network on Global Stock Exchange Press Release
Fintech leaders collaborate to power the global digital securities infrastructure. Digital Markets, MERJ Exchange and Liquid Network (by Blockstream) Join Forces Press Release
DIGTL is a founding member and shareholder of US SEC-registered transfer agent, 1transfer. Press Release
DIGTL acted as technology and listing advisor to TreeBR for TREE, a world's first retirable voluntary carbon offset listed on a stock exchange Press Release
DIGTL listed the world's first exchange-listed Reg D+S digital security offering, offering access to global retail investors, including the US
The DIGTL team listed 3iQ's, "The Bitcoin Fund", on the GSX, providing crypto ETF distribution into Europe
The DIGTL team includes a Sponsor Advisor role, Board Member seat and investors in MERJ Exchange.
The DIGTL team was the sole seed investor in the world's first federally approved digital security in 2018. Press Release