Asset-backed tokens have gained significant attention
...
Investing in cryptocurrencies has become increasingly
...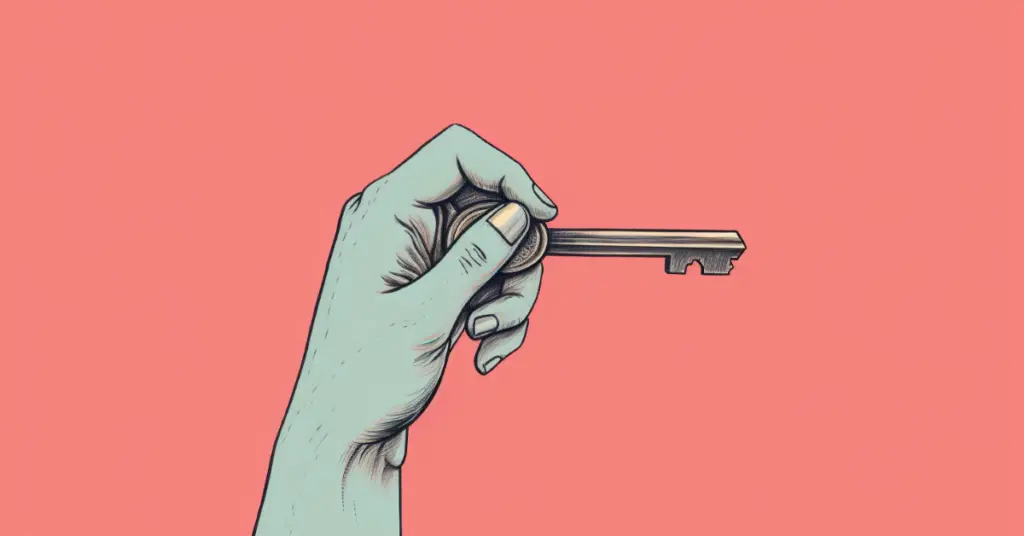 Imagine a world where assets like
...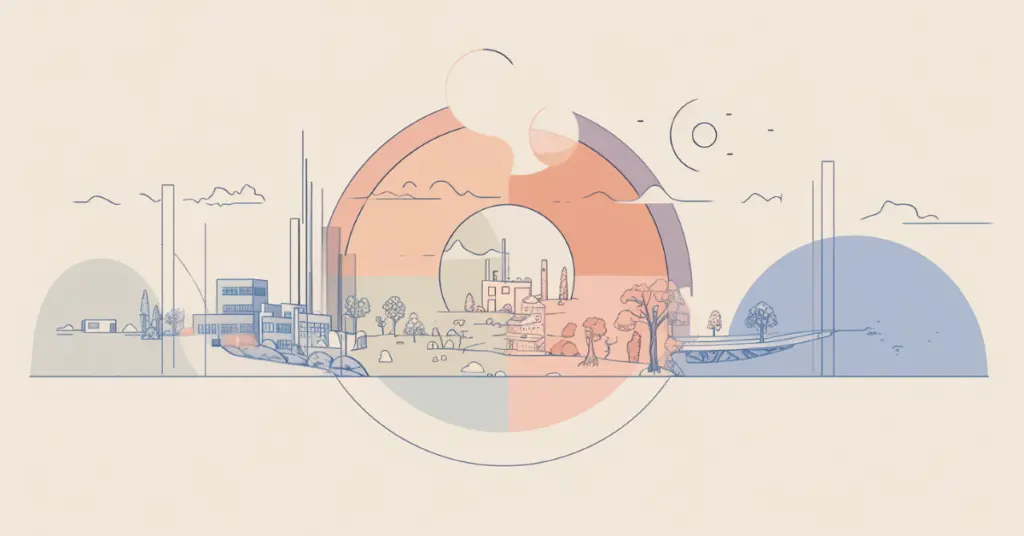 (In recent years, new fundraising methods
...
You, as an investor, have the
...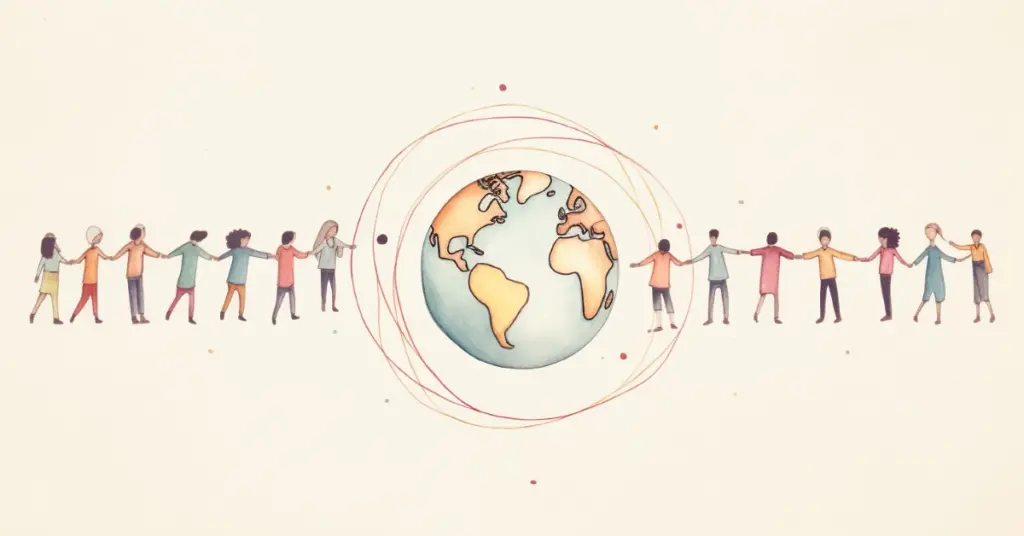 Picture this: You're sitting at your
...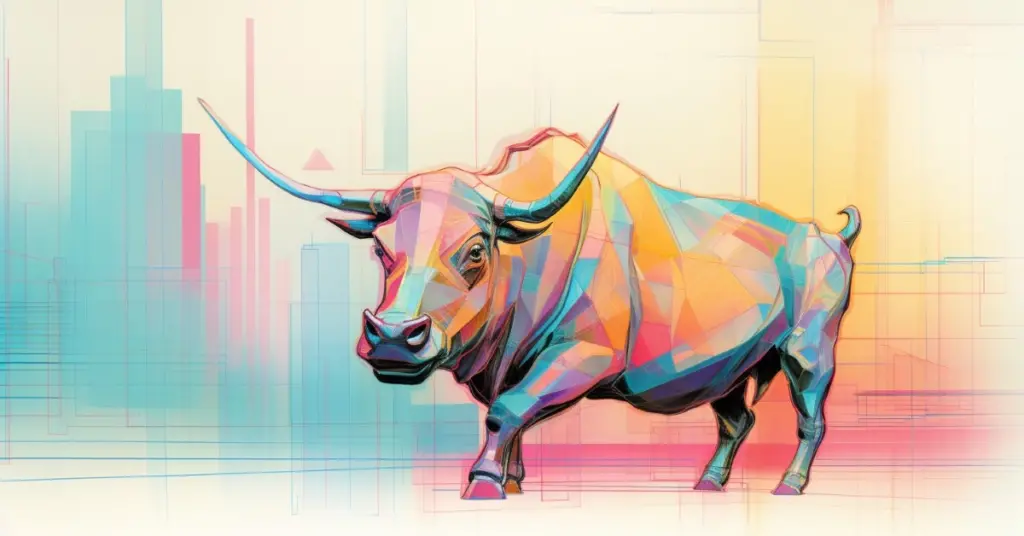 In recent years WallStreetBets, or WSB,
...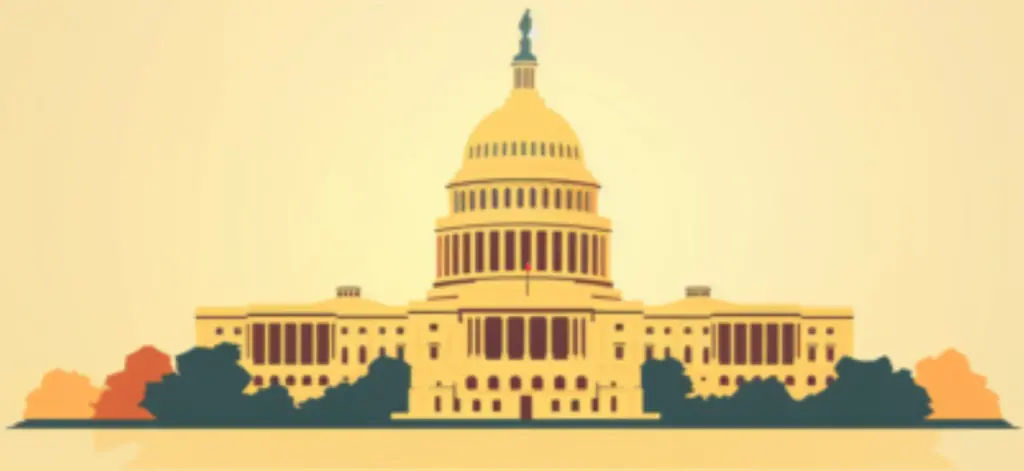 Nancy Pelosi, the influential Speaker of
...
Start Investing in Exclusive Assets on DIGTL
X